Mehlhart Consulting was founded in summer 2020 by Dr.-Ing. Georg Mehlhart.
After almost 20 years as an engineer and consultant, Georg Mehlhart worked for the Öko-Institut e.V. as a senior researcher from 2008 to 2020 and as a member of the Öko-Institut e.V. board from 2015 to 2020.
The thematic focus of Mehlhart Consulting is on circular ecomomy and classical waste management, taking into account the levels of the waste hierarchy and extended producer responsibility.
Building on more than three decades of experience in these areas, Mehlhart Consulting will continue to support European bodies, EU member states and EU candidate countries in the evaluation, further development and implementation of European regulations.
The in-depth knowledge of the market situation and (cross-border) volume flows as well as current and future legal regulations also enables Mehlhart Consulting to prepare targeted analyses and market studies for public and private institutions in the member states.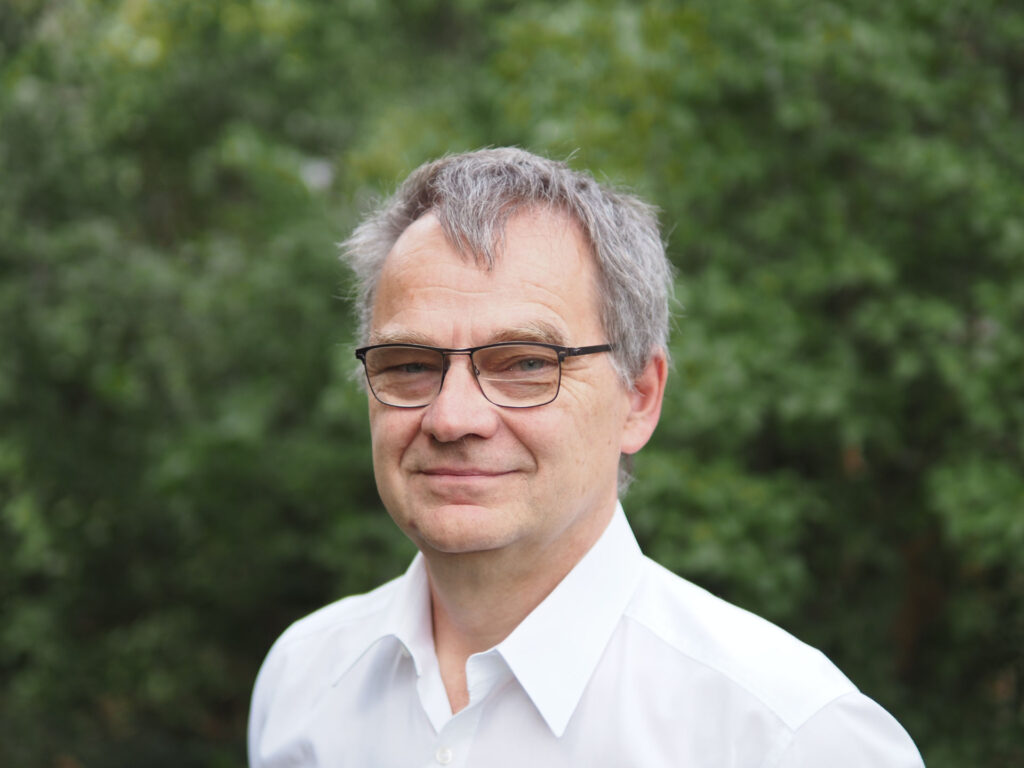 Mission statement
"Containing the climate catastrophe has top priority. As it is moving in slow motion for the human perception, many people do not yet realize that we are already in the middle of the catastrophe, especially if you consider the consequences of political (and private) decisions / investments which often still have negative consequences for the climate in 20 – 30 years. Fossil fuels – even if they are cheap to extract – must remain in the earth and be replaced by renewable energies.

On this transformation path there are also conflicts over natural resources and raw materials. A switch from fossil fuels to renewable energies alone is unfortunately not enough.

Therefore, our lifestyles and consumer behaviour must also change. This concerns our travel habits, our food, where and how we live and work, our land consumption, global population growth and so on.
The products that surround us must not only be fewer, they must also last longer, be reusable, repair-friendly, upgradeable. If these products then no longer have any practical value, they must either be harmlessly introduced into the biosphere or be easily recyclable. Dangerous substances from old products must be disposed of accordingly.

The transformation of the product world into a "circular economy" requires courageous regulations as well as enlightened and committed citizens who – aware of their responsibility – are prepared to change. In this context it is more than a task for me to find ways into the future for each individual case."
Have a look at my projects and publications. See my experience and feel free to contact me.